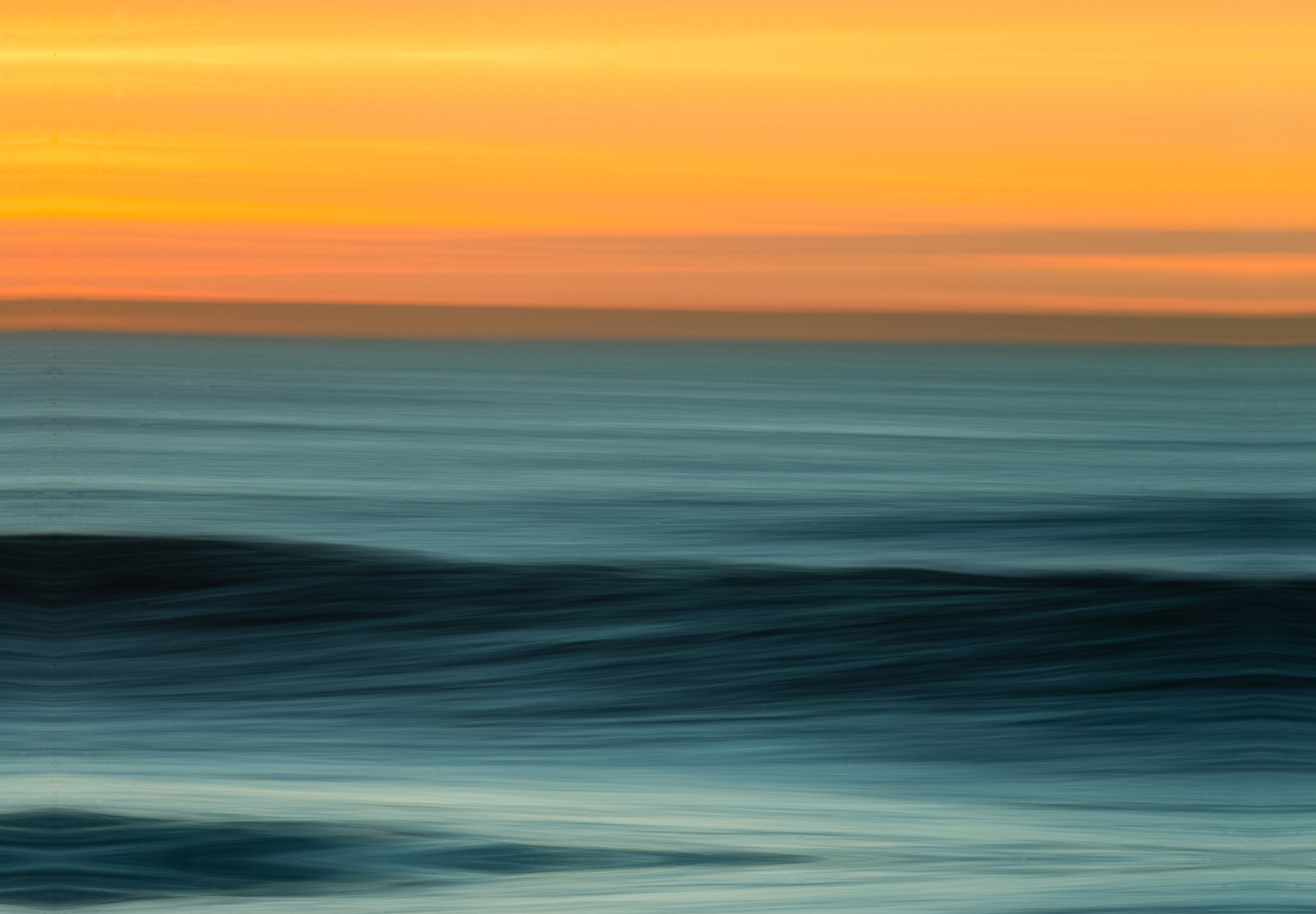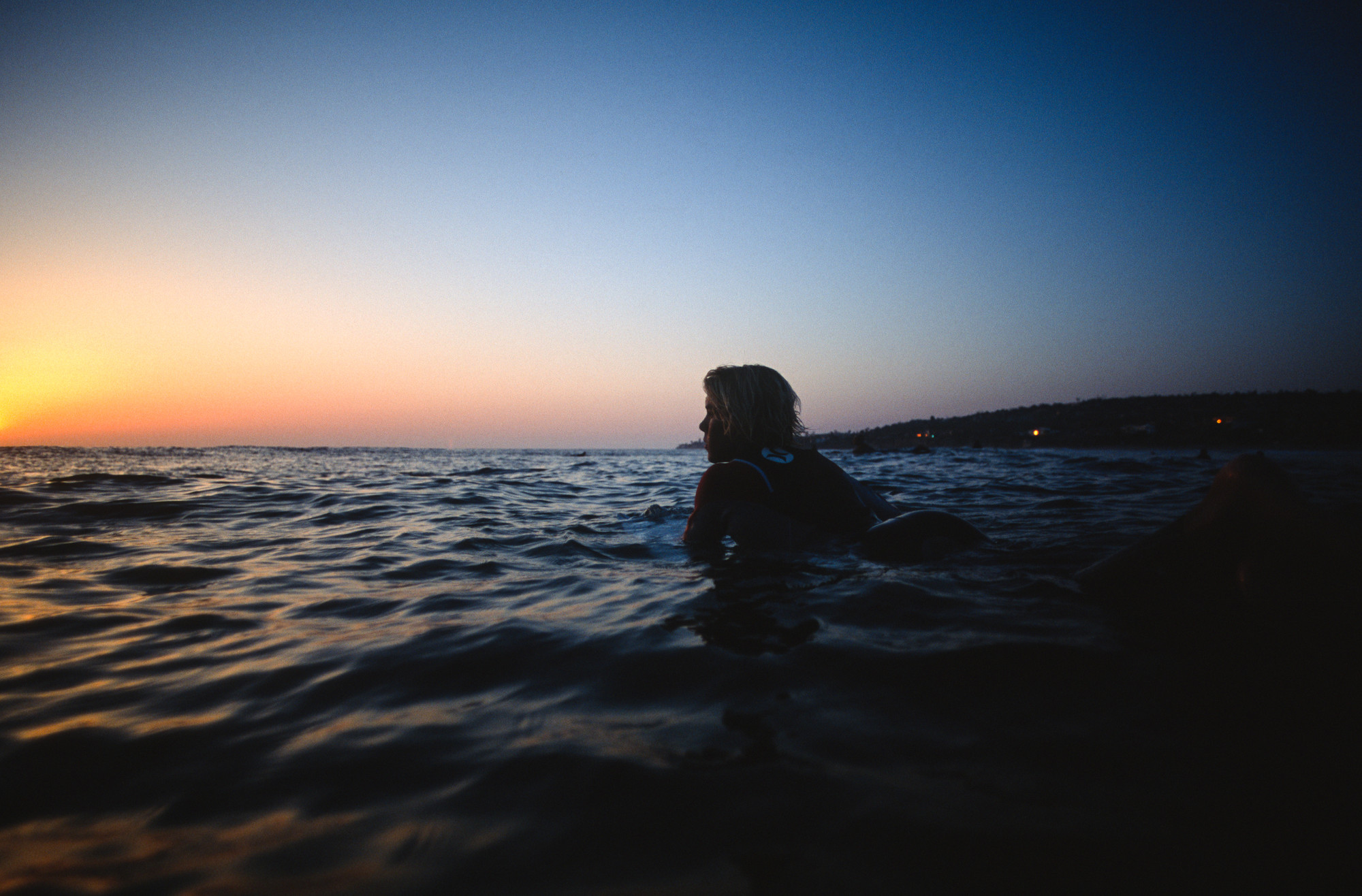 Bio
About
Hi, thanks for stopping by and checking out my work. I am a San Diego based photographer, videographer and editor. I have over a decade of experience managing complex projects while delivering high-quality results in dynamic, fast-paced environments and look forward to meeting new clients and delivering great imagery.
In addition to my photo/video/drone work I've moonlighted as a stereo artist/compositor and trainer who worked on some pretty cool major motion pictures. Some of my current clients include San Diego State & UC San Diego Athletics and the Sanford-Burnham-Prebys Medical Discovery Institute. I've also been published in a number of trade and sporting publications.
When I'm not working you can usually find me out in the water enjoying the sun and surf.
Clients & Published Work
San Diego State University, Associated Press, San Diego Padres, Elite Edge Productions, Fox/Bally's Sports TV, Pac-12 Conference, CCAA, Nikon Japan, American Marketing Association, Sharp Healthcare, Sanford-Burnham-Prebys Medical Discovery Institute, NCAA Photos, UC San Diego, Pt. Loma Nazarene University, Creighton University, University of Nevada Las Vegas, IPFW University, Texas Christian University, RollingStone.com, Piuma Motion, Hakuhodo Inc., Upper Deck, ESPN The Magazine, Sports Illustrated, The Sporting News, Transworld Surf, Surfing Girl Magazine, San Diego Magazine, Billabong, The Monsoon Group, Restaurant Agent, Inc.,DrJays Inc, Mission Bay Aquatic Center, South Coast Surf Shop, Mission Surf Shop, Huntington Surf & Sport, West Coast Paddle Sports